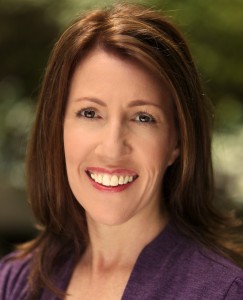 Candice McGarvey, CFP® changes the way women think about and behave around finances. Her professional background weaves together the threads of different industries and missions, but in each position, there has been a consistent theme. She is constantly demonstrating her leadership abilities while making powerful connections with others.
Candice's professional path took a variety of turns through politics, investments, website editorial, management consulting for inner city ministries, and women's ministry. She was recruited into the financial planning field while working in investment management. Studying to pass the CFP® certification exam was a fascinating endeavor as her knowledge grew beyond the scope of investments to include the every day money challenges we face. In her role as a Certified Financial Planner™, she discovered the impact of holistic financial planning in the lives of women.
In 2010, Candice became a founding leader at Directions for Women, an organization working to change the conversation around women and money. This work tied together all of Candice's professional strengths and her experience of mothering a chronically ill child with an expensive disease. She launched a new passion: reaching women with the message, "These may be tough years. But we'll get you back on your feet."
Candice launched HerDollars.com in 2013 to increase financial wellness in women. She utilizes her expertise in not only financial matters, but spiritual and emotional as well. Her coaching methods prepare women to engage more fully in their finances while also experiencing the calm of financial wellness.
Candice is inspired by listening to her clients' stories and by helping them rewrite the scripts of their money stories to facilitate behavior changes that last.
Click here to read Candice's blog posts on Women and Money.
Click here to learn more about Candice's coaching packages.