As seen in Money & Time
My articles in Money/TIME:
8 Tips for Setting an Allowance that works … For All Ages – October 2015
When Dementia Threatens a Family's Finances – January 2015
Teach Your Kids Financial Values … Via Cell Phone – December 2014
Why Financial Planning Needs More Religion – October 2014 
Click here to visit my author page at TIME.com to read the full text of the above articles.
3 Simple Steps …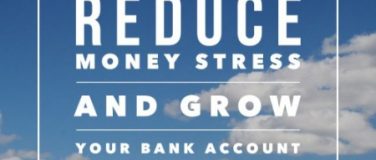 Reduce Money Stress and Grow Your Bank Account.
Take these three steps on your own to start your path toward greater financial wellness. Just enter your email below and we will send you this complimentary series of three emails. Each one will explain a step you can take and include a quick worksheet to help you get on your way.
You might also share these steps with a friend and then hold each other accountable. Women working together make a powerful team for change!

Why a Financial Coach?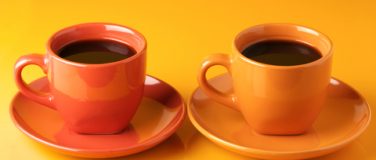 We women know we can perform herculean tasks on our own, but it's more fun if we have a buddy, right? Accountability and collaboration can make a big difference in our productivity. Think about what has been accomplished in women's quilting circles, book clubs, and investment clubs. Have you noticed how clean your house gets when you're multitasking while chatting on the phone?  And watch us ladies solve the world's problems while we're sipping coffee!  This is the first of many reasons financial coaching works so well …